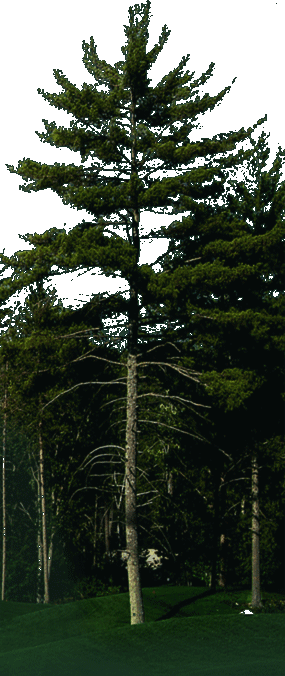 ---


Michael Meldman
Chairman and CEO
Discovery Land Company
"I have had the pleasure of collaborating with Clive on an 18-hole golf course at our project, The Hideaway, in La Quinta, California. Clive's design is truly picturesque and is one of The Hideaway's distinguishing features. The golf course is a great challenge and his use of bunkering, water features and landscaping add tremendous value to the real estate around the golf course. I am excited for the opportunity to work with Clive again."
---


Greg Johnson
City Manager
City of Indian Wells
"Working with Clive Clark was an amazing experience for the City. He took a course that had little character and some undeveloped land, and created a spectacular new course. The Celebrity Course was also home to the 2007 and 2008 Skins Game and ESPN remarked that it was one of the most beautiful courses they had ever seen on TV. Clive was a pleasure to work with, a committed visionary and he continues a great partnership and successful relationship with the City of Indian Wells."
---


Bernard Chiu
Founder and Owner
Lake Winnipesaukee GC
"I am absolutely pleased with the design of the course. Clive was able to build the hole designs in 3D images before construction began. As an owner, it is important to know early on what you are getting. It was a real pleasure to work with Clive."
---


Kyle Evans
Founder & President
Belgrade Lakes GC
"When we were looking for the right architect for Belgrade Lakes Golf Club, we interviewed and received conceptual plans from many top firms. Clive Clark stood out from the crowd. He listened to our ideas and needs and responded with a plan that matched the landscape, instead of forcing the landscape to match his routing. During construction, he was available and also proved to be a true professional and able to overcome any obstacles that occurred. He brought a global feel to Belgrade Lakes and helped us create an outstanding, top ranked golf course."
---