#6 at Eagle Falls - 125 yards
This innocent looking 125 yard Par-3 incorporates the rugged flavor of the Scottish links courses. Typical of links golf are the sod-faced or rivetted bunkers. The wispy wind-blown rough and sandy blow-outs add to the gnarled character of the dunes. Innocent perhaps, but is 3 a good score? YES!
---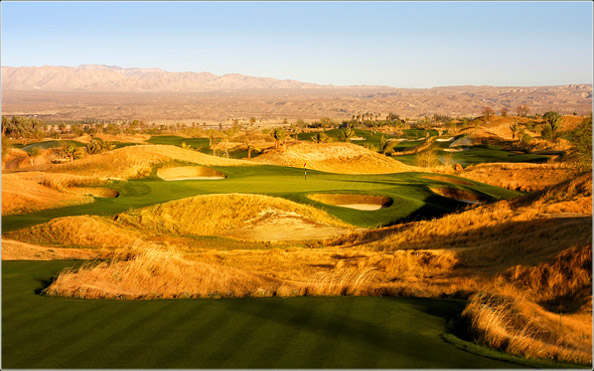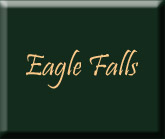 "the rugged flavor of Scottish links..."
---